Wonderfullly You
June 2, 2010
Simply to good to be true,
I found my wondefully you.
I've searched the hearts,
Been crushed to tiny parts.
I was so lost without you,
You grabed hold of my hand and pulled me through,
Others say it will nevr last,
But I've put my pain in the past.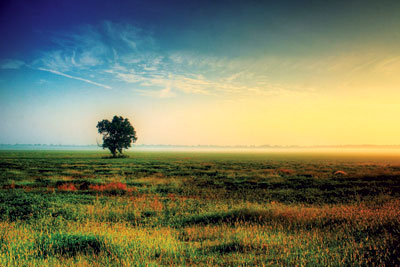 © Taylor M., Pelham, AL