I Await
June 2, 2010
When the world's asleep
Whom should I go to?
I know I want to weep
but there is no one like you.
For the endless love within
can't wait too long
want's to splash out a fountain
for us to be along.
I'll wait for you my love
I'll wait for you for years
with my soundless love like shadow
And eyes num wiyh tears.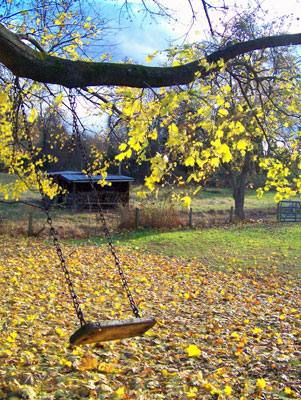 © Margaret G., Hillsborough, NJ