In the Kitchen
June 2, 2010
There you stand
pills in hand
How do you stand yourself?
You feel you need
to be set free
Is there another way?
Your hands both shake
Full body earthquake
And still on your mind is wealth?
But our hearts collapse
into our laps
And you think you should stay?

Fast as a pigeon
through the kitchen
You're running from the cops.
The dishes shatter
noise and clatter
scarring my poor heart.
You trip and fall
and try to stall
you will never stop.
Now and then
you cry again
you think you're strong; you're not.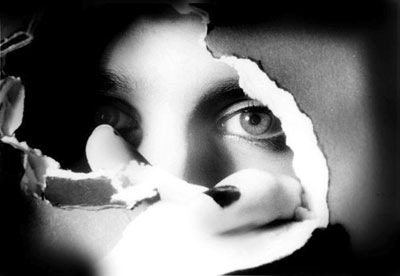 © Tabatha B., Peoria, IL