Lost forever, or are you?
May 29, 2010
You do not understand the extent of your damage.
Your underestimation will be the cause of your downfall.
You cannot see the clear image.
Your mind allows your eyes to percieve very little.
You are not aware of the true meaning of life.
Sure! You have desires, but if you cannot see to them, that would mean they are desires of greed, desires, not needs. Unneccesary desires.
You have space,to waste!
Lessons have been taught, yet many times you have failed your exam. Resulting in further failure to overcome error.
Your husband; a workoholic; for your sake!
And still you cannot see the pain you are causing.
You complain of all your lost years, what about his?
Working day, as well as night. Yet you, you still carelessly, foolishly spend. More and more.
Don't act innocent. You caused this yourself. This is not the end, merely a beggining! I wish you luck my friend.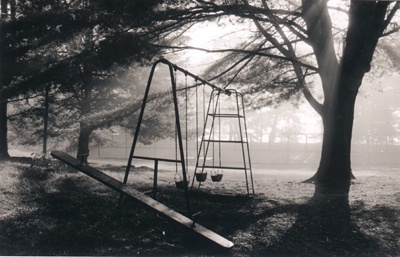 © Steven S., Marblehead, MA