I'm Sick
April 23, 2010
You tell me that you love me
Am I to believe this is true?
You tell me there will never be
A truer love than you
I do not believe it
You are surely lying
I'm sick of all this fake s***
I'm sick of always crying
Why does everything
Always go so wrong?
Why must you always sing
Your fatal siren's song?
I trust your judgment
But don't believe in fantasies
If forever is what you meant
Then quit playing games with me
I'm sick of trying to be
A perfect little princess
So now I'm gonna be free
Put up my own defenses
You say your love is true
Though I find that hard to believe
Why should I believe you
When all you've done is deceive?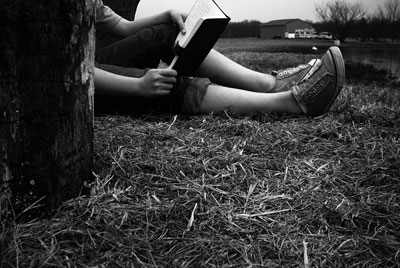 © Kristen D., Kenton, DE