When I see you
May 28, 2010
when i see you standing there it reminds me of the day we met.
You standing on your back deck just out of the show your hair all wet. I walked up to you and tried to talk.
in utter failure i could not speak it almost as if God had sent an angel to me, with your baby blues and coal black hair and every night when we touch it gives me a feeling i just cant bare. When this happens I cant help but say.. I love you and that will never change.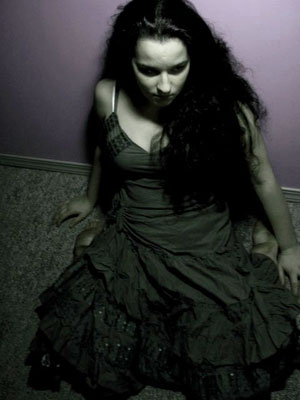 © Brianna D., Everson, WA