Untitled.
May 28, 2010
The fireflies hang suspended so near to my face.
I'll always keep moving, but they'll stay in one place.
Their wings whisper wishes of worlds I won't descry,
My thoughts are swirling above me, lost in tepid summer sky.

They seem so familiar and so kind and true,
Their light perpetually fills me with astounding deja-vu.
They carry me to memories of some childhood July
When bliss just arrived and we never wondered why.

But time is fleeting and your thoughts can be defeating,
And there are patches of your life that can feel like one long beating.
And you're feeling like your existence has just been constant cheating.
And you try to hide that secret wound you've quietly been treating.

And when I am outside and I hold my tears and I can't help but sigh.
I can see their ethereal beauty, but I am much too shy.
They try to talk to me, but I refuse to reply.
But even in my silence, I cannot leave or say goodbye.

Sitting in my tranquility I can't help but think why
At the end of the warm season, they all seem to die.
But I'll always hold my tears and I know to never cry,
Because I always can see their light in my memory's sweet eye.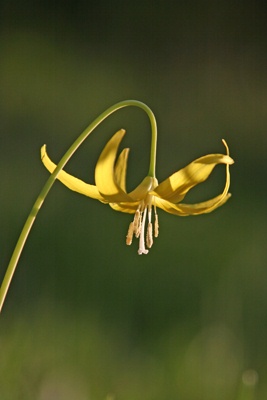 © Lucas N., Plains, MT