Left to Live
April 23, 2010
The only one to hear them,
The last, damn twisted soul
The only one to make ammends,
When fate demands the cruel.

Shimmering, the light of hope-
A beacon of command
Binding us together,
When at last alone we stand.

All that we believe in,
All for which we strive,
All amounts for nothing
When darkness is alive.

I don't want what I have taken,
Don't need what I have stolen
Self sacrifice is pointless,
When I'm the one who's fallen.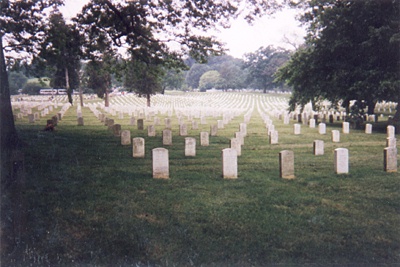 © Jennifer A., Plattsburg, MO