Ode to Trees
May 25, 2010
They give us air,
Without them life's not fair.
Some are big and some are small,
Some don't even grow at all.

Most are nice and green,
Those who cut them down are mean.
Ash trees, Cedar trees, and Conifer Trees.
I'll take all three, please.

We buy them for Christmas decorations,
They represent many nations.
All and all they're the best,
Standing high above the rest.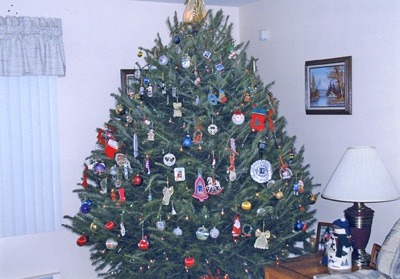 © Brian N., Mildford, CT