The Final Hour
May 9, 2010
The final hour.
An hour of terror.
Screaming.
A blank room.
Empty.
A senseless pool of despair.
Shadow's lurking.
From the corners.
Crimson trails.
Blood.
On every wall.
Dripped through the hall.
Monsters.
In the cellar.
Feeding of fear.
Tearing apart.
The seams of my dreams.
Runaway.
Searching for a safe place to hide.
The sun.
Sucks up all light.
The seas.
Lakes, oceans, and rivers.
Boil.
Leaving a parched, dry land.
Feed our hungry souls.
Rest our tired heads.
Leave us to die.
In this:
Final Hour.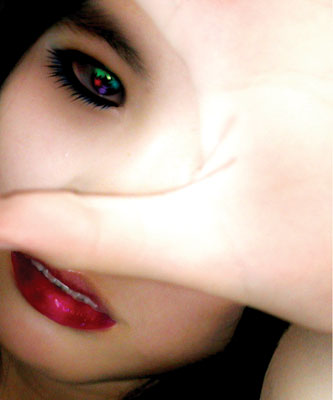 © Victoria W., Arcadia, CA