Mother's Day
May 9, 2010
Mother's Day


Today is Mother's Day
So you can have it your way.
You don't need to work
Put down your sponge and put down that fork
Today we are going to play
Because aujourd'hui is Mother's Day.
We can go out to eat tonight
Or we can relax outside in the light.
You've labored hard all year
Maybe pull me by the ear
But no matter what we do, it's up to you
Because today we will do anything for you.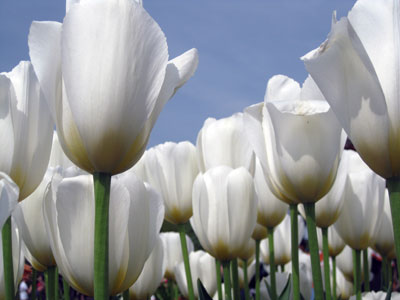 © Amanda S.