Attention of Night and Day
May 9, 2010
Day
Afraid to open my eyes.
Another day of facing the pain.
A day of fear.
So alone I feel.
I try to smile through the tears.
All this grief I cannot hide.
Another day of confusion.
A day of of merciless poison.
Wondering, how long is it going to be this way?
How long can I handle it?
How much longer will it stay?

Night
Afraid of the nightmares.
Another night of restless sleep.
A night of fear.
All alone once again.
I stare out into the night.
My heart stops beating and feels empty.
Another night of crying.
A night of ink bled shadows.
Wondering, is this ever going to end?
How long will I handle it?
How will this broken heart ever mend?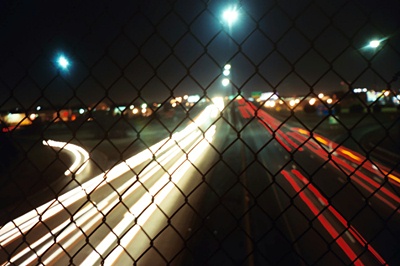 © Jordan L., Wichita, KS