Nothingness
May 20, 2010
drained with mysteriousness,
my body lays.
employed into nothingness,
my veins will sway.

floating on an edge,
heads will roll.
sinking down a drain,
one looks for a soul.

dazed and confused,
for so long its so true.
the numbness takes over,
with times overdue.

pulling me down,
bed-shaped i will lay.
my head on the pillow,
with nothingness as a weigh.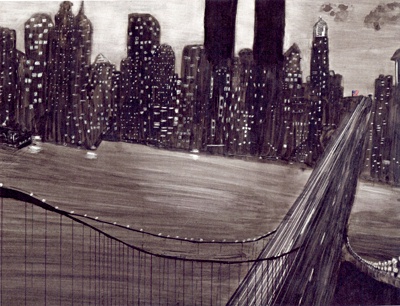 © Breanna Lea B., Richmond, VA