Unveiling Aphrodite
May 18, 2010
You may see flawlessness
but thats all an act
look in her eyes...
see the vastness?
She's horrifying, and thats a fact
Her nails are like claws,
that rip and tear
Like a thousand saws
She treats people unfair
but she doesn't mind
The cobwebs cover her face,
thats why shes unkind,
she quickens her pace
to stay away
to hide herself,
Are you okay?
she keeps the mask on her shelf,
Thats why you see beauty,
It's all her mask,
and it's my duty,
It's my task
the remove the cover
to kill her reputation.
to unveil her
no need for confrontation.
just one quick pull
to unveil Aphrodite.
Her face, anything but dull
A sight thats disgusts me.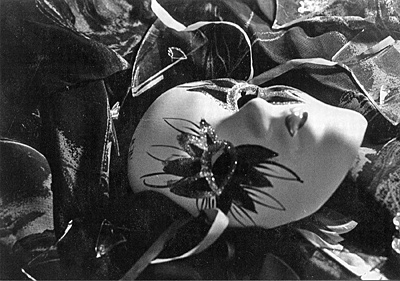 © Jena S., Cameron, WI