Stress
May 18, 2010
I lay there napping, with something tapping,
Dreaming of my unspoken lore.
I awaken, as I felt quite shaken,
As a clasp of thunder sounds off in the distance.
I get up and stare, there's a sudden flare
As a streak of lightning flashes across the midnight sky.
Quite as I knelt, because of something I felt,
Knowing the secrets I hide within.
My cat fled, as I rose up and said,
No longer can I keep these hidden.
Releasing the anger I store, there was thunder no more,
Outside of this dreaded house.
I look out the door, the birds they sore,
The clouds start to thicken.
My cat runs out, with out a doubt,
He shall not return.
I sit on the chair, pulling my hair,
Pandering what I should do.
I fell to the ground,
With a thundering sound,
Screaming I can't take it any more.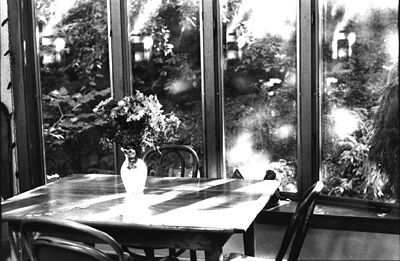 © Bree C., Marblehead, MA