Memory map poem
May 17, 2010
My grandma and I
went to an auction,
there we found
some valuable items;
T.V.'s, cards, and painting

All of them looked
pretty cool, my little
cousin wanted every
thing he saw. He ended
up getting baseball cards.

But for me I got
a very nice painting,
one with a cabin,
where someone was camping.
It will be on my wall
soon yes it shall be,
to make my room's,
Final Touch!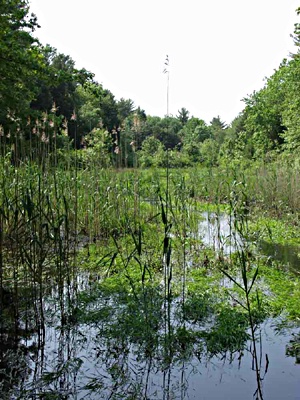 © Aaron G., So. Dartmouth, MA