A Typewriter's Life
May 12, 2010
The life of a typewriter embraces long deeds
Some poets dedicate a various chunks of time for
their work, you see, a typewriter is a poet's
best friend for the long haul.

These beloved machines allow words to take shape on provided paper, and before
you know it the pages are filled with artistic flow and rhythm
in their proper stanzas:
Each line is an important string of the poem, like a
necklace built up of
imagery, details, rich dictions to draw readers into their work
so they might witness or
follow the writer's theme, voice, mood, and purpose.

All poets have something to share with their readers, and their
special typewriters assist them by sharing their unique
compositions.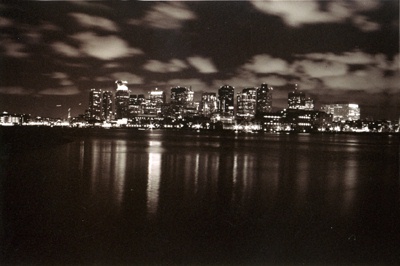 © Hoang P., Rochester, NY