Dear Fear
May 17, 2010
Dear Fear,
I know when you are here.
I shake. I doubt, when you are near.

I'm second-guessing, my mind is numb.
But you, I know, I'll overcome.

I 'll creep and crawl, slowly at first
But far away the sun will burst.

A light that shines from "I can't," those jeers
Will signify overcoming fears.

Dear fear your grasp is now so light
I'll triumph, yes, I'll win this fight.

So now you know gone is this night
For gone is fear, the day is bright.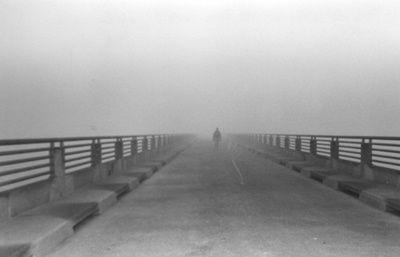 © Becky G., Westerville, OH