Mirror, Mirror
May 12, 2010
Mirror, mirror, if I recall
Life was fair above all
But I'm proven wrong once and for all.

Mirror, mirror, why so crude?
Showed me things I never knew,
Why make me see from this point of view?

Mirror, mirror, I once was kind
Back in the day when I was blind.
But now I fathom a subconscious mind.

Mirror, mirror, I must run and hide
These dirty secrets that made me lie.
Crushed and shattered my hungry pride.

Mirror, mirror, I say goodbye
Your blank eyes are nothing but dry
Shall we meet in a better lifetime?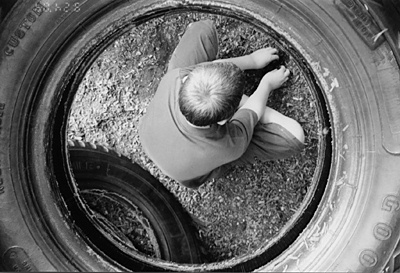 © Andrew S., Pompton Plains, NJ