Deep as an Ocean
April 29, 2010
Our love was as deep as an ocean,
And was destroyed with the huge wave motions.
I was to leave him with no other option,
And agonize myself with confusion.

Through thick and thin I managed to be,
The best person I could ever be.
I was the red rose in the vase for display.
Little by little I started to decay.

This experience stayed under my skin.
Every hour I was out purchasing napkin.
I ignored his calls from fear I would get thorn apart,
I learned to listen to my heart.

Our love was a priceless master piece.
Once he was forgiven my heart beat increased.
I walked away from a path and created a new one to leave a trail.
The trail was what unified us to never fail.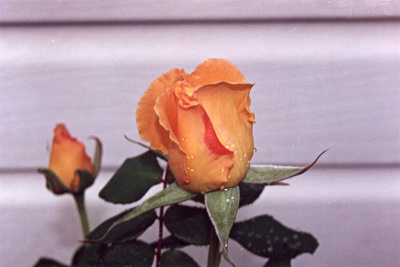 © Jamie U., West Hempstead, NY