Opening
May 11, 2010
What's going on inside me?
All the emotions I can't hold.
I cover my face with a smiling mask.
So people can't see these wounds.
My feelings.
I struggle to hide.
Each and every day.
My memories.
Bring back the pain.
How much longer can I hold on?
Every smile, every laugh.
Opens up the stitches.
I managed to sew back up.
Blood spills.
Showing the secrets.
All the things I've been hiding for so long.
That painful part of me.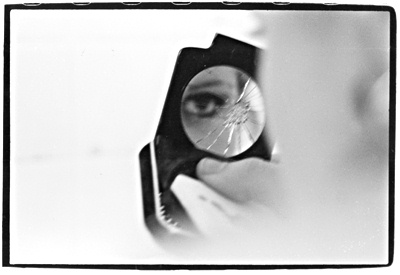 © Heather W., No., Brunswick, NJ