You Got More Than What You Earned
May 12, 2010
I cannot even begin to tell you how much it hurts
Whenever I see you looking at her.
That's the way I looked at you.
Who knew.
I feel like I am going to be forever screaming inside.
I cannot let it out, it is something I must hide.
I was completely head over heels,
which made me agree with the most unfair deals.
I gave you so much more than what you gave me,
I gave you love and all that I could be.
All you gave me was temporary fun and scarring pain,
but you just have to know, I am done with your games.
I guess this is a life-lesson learned.
You got more than what you earned.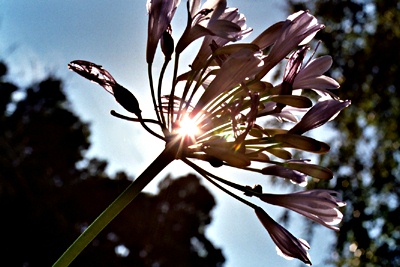 © Brandon W., Redwood City, CA