"Why?"
May 8, 2010
There is not a girl lying there, but a woman.
Her feelings twisted in a knot.
She lies there, wrapped up in her mind,
Fallen in a hole of emotions.
Consumed by her thoughts,
She begins to wonder "Why?".
Wanting her voice to be heard,
Her heart, bursting outward.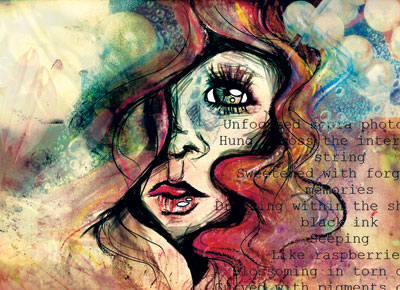 © Victor K., Las Vegas, NV