Las Vegas
May 10, 2010
The City of Lights,
How everything is bright.
My favorite is the NFR,
Where all the rodeo people are.
Nothing could compare,
To the towering hotels, high in the air.
People spend money without a care,
When they see their bill, they are in for a scare.
There is one thing everyone knows,
It's that you must see a show.
Taxi Cabs and cars crowd the streets.
But the New York, New York hotel's pizza can't be beat.
One place to go is M&M World,
You eat so much that you think you might hurl.
The Stratosphere has fun rides.
But while riding them, you feel like you will die.
Gamblers and slot machines fill the hotels.
At least it is better than staying at a motel.
Now I'm done, so can't you see?
Las Vegas is one of my favorite places to be!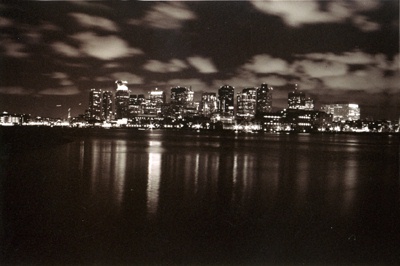 © Hoang P., Rochester, NY