pain!
May 7, 2010
Memories from his past written on his body in scars.
Pushing himself through every day,
Trying to make things better.
His tear brimmed eyes reflect
the pain, worry and fear he holds back.
The pain of his past.
The worry of his present.
The fear of his future.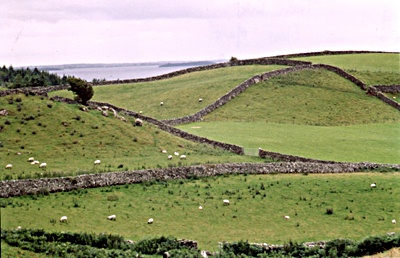 © Eileen M., Milford, CT