Badd Weather.
April 24, 2010
Im selfish as selfish comes.
it can get so bad i just want to run
lift my burden from everyone else just to make them better.
i swear i ruin everything i touch; im just bad weather.
when the storm clouds pass over head
thats just before i get out of bed.
i say rude things to help my pain
thats the reason for the ugly hurricane
when i throw a dirty look
thats when you felt that earthquake that really shook
do you see it now? i swear im bad weather.
and nothing i do makes any of it better.
sometimes i want to get by a train
maybe that would get rid of my pain.
im unbearable weather.
the only time it wasnt there was when we were together...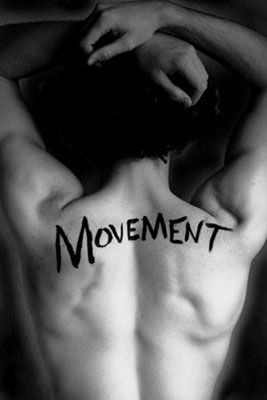 © Michelle B., Blairsville, GA