Happy Sky
May 6, 2010
I stand here staring at a happy sky,
A sky as happy as a child with pie.
I feel the sun beating down on my skin,
It feels like a sports game and a big win.

I see the birds flying high,
They fly without being at all shy.
These birds are all stunning,
Kind, fun, and cunning.

The bees buzz by the flowers,
Thinking they have special powers.
Oh, the beauty the summer brings,
My heart just sings.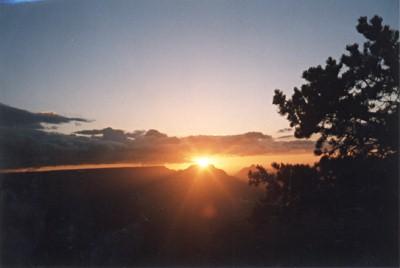 © Amanda T., Scituate, MA