My Happy Never After
May 10, 2010
My happy never after.
The life that I have lead.
The same old sad story.
Remove it from my head.

The pain, the vain.
The times I've tried.
To forget the past.
And live the lies.

As midnight creeps.
And steals away.
The pain, no gain.
That is my way.

Somber nights.
I've spent alone
Heart's should bleed.
Mine's made of stone.

Life's not worth living.
Don't shut me out.
Looking into your eyes.
They're full of doubt.

Tears made of blood.
They fall so fast.
Shedding bitter memories.
Of a harsh and broken past.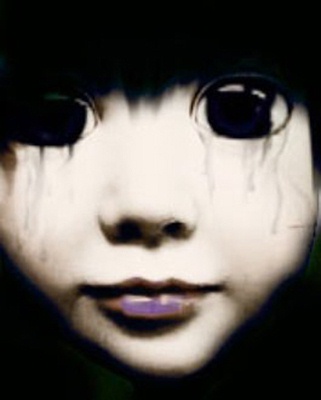 © Stephanie C., Gaithersburg, MD