Life is:
May 10, 2010
Life is hard.
Sometimes we fall down.
But we got to get back up.
Sometimes we stay down.
And fail.
We learn from our mistakes, but
Don't give up.
And try.
Try again.

Life is more than just surviving.
Or just absent thoughts.
It's the loving.
The feeling.
And we spread our love to the trustworthy, but
Don't hold back.
And give.
Give again.

Life is when.
You keep on fighting for.
The ones important to you.
Only then will your true strength show.
And shine.
But we can't always be there, but
Don't back down.
And strive.
Strive again.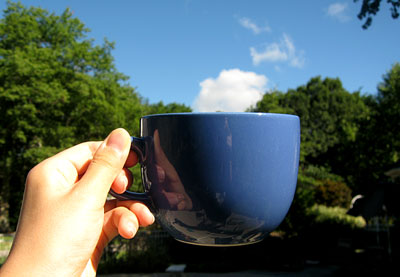 © Chae Lin S., Providence, RI