Paradise Island
May 9, 2010
I'm on a paradise island,
My favorite place to be,
I love the sand, the sun, the big and beautiful sea.
The wind is so refreshing,
The water is so blue,
I watch some tiny sea turtles waddle two by two.
I lie in the sun by day and under the stars at night,
I listen to the waves as I fly a yellow kite,
I love this place. It's perfect!
It is just right for me,
I could lay here forever by the big and beautiful sea.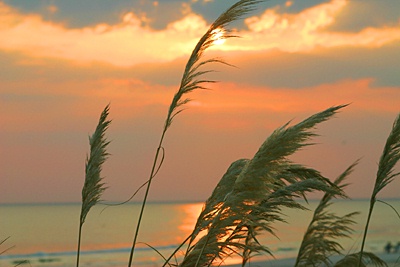 © Jonathan L., LaGrange, GA