Draft of the Mind War
May 9, 2010
Our concept of war,
Through violence and destruction,
Through blood of innocent people.
With guns and bullets.
This concept of resolving problems,
And conqueing obstacles with each other
Is terribly out of date,
This has been a horrible way to solve issues with each other
Ever since the age of man, since the invention of greed

The best weapons in battle are our minds, our words,
And with this assests anything can be resolved,
No one has to die, no one has to lose loved ones,
This aspect of war is what strikes pain and sadness in me the most,

War by Weapons is not what we should be doing,
Resovling conflicts by effective and strong
communication and words is the new battle

We can do this,
Do this Together,
We can change,
Change the definition of war.
Change it forever.

Lets Begin


Draft of the Mind War

Join the Draft,,
Draft of the Mind war.
Because in the fight,
You will know what you are fighting for.

SO join me now,
Join me in this cause.
Come with me,
Make your mind out loud.

We fight obstacles,
Not People, our brothers.
We conquer the impossible,
With the help of others.

Without you and I,
How is this war to be won.
Without you and I,
Our Power will be gone.

So this is not a war of death,
But a War of defeating what is wrong.
A War where you will need your breath,
Defeat one and move along,
And conquer the Next Wrong.

SO join me now,
JOin me in the draft,
Make you mind out loud.
It is all that i Ask.
This is no simple,it wont be easy,
But a massivee task.

Use your mind to solve Conflict.
Not your weapons to Create War.
Loved one and neighbors, dont want to lose it.
So use your mind, use what it was made for.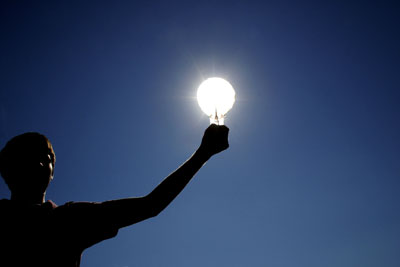 © Ty B., Oak Bluffs, MA