Fight for it, Dont expect it.
May 9, 2010
Fight for it,
Dont expect it.

What do you fight for?
your country, your Preservation?
your resourses, Your LIFE ?
Your Protection , Your Wife?
Your Assets, Your Declaration?
Your Strife, Your Freedom?
Do you know the things you fight for?
Do you know, do you SEE them?


Tell me what you fight for.
Tell Me, Let me Know

We all need HELP ,
Dont do it all yourself,
Ask for my Aid ,
yell for my help.

Protect your Goals ,
Get up and act on it.
Preseve your DREAM ,
Dont lay there, and sit on it.

Do you sit there, and HOPE ?
Do you do nothing and expect,
That what you want will Come ? Nope.

Get up and Act ,
Fight for what want,
What you NEED ,
What you lack.

We need our Dreams,
We need our HOPES ,
We Need our wants,
So ill help you reach it,
Ill hand you a Rope,
So you can Reach,
Reach Your DreamS .

Dont just do nothing
We all have DESire ,
We all want something.
We all have desIRE .

Do You Need it?
Can You see it?
Do you Want it?
Well then get up,
and stop Act like a piece of shit,
Get Up, and ACT upon it.

Take Action,
and Expect Reaction.
Do something and move,
Go get what you want more of.

Go and Fight for it,
Dont sit, and expect it.
Go begin, start and don't Quit.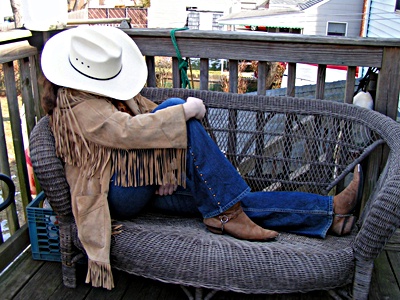 © Alison L., East Islip, NY