Sestina
April 15, 2010
Sestina

Sometimes you just need to laugh,
Smile at your problems.
Forget the lies and secrets,
Act happy and be free,
Don't forget your biggest dreams,
Sink down into the moonlight.

Dance in the moonlight,
Drift into sleep and dream,
Wake up and laugh,
Remember now that you are free,
Ignore your problems,
And don't share your secrets.

When someone trusts you with a secret,
Try to solve their hardest problems.
Tell them do whatever they want and that they are now free,
Make them laugh,
Sit with them in the moonlight
Don't let them forget their dreams.

Tell them that there is always room for dreams,
If you smile and laugh in the shining moonlight,
And you forget about all your problems,
Allow yourself to be free,
Whisper to your friends your deepest darkest secret,
And when they respond giggling, you should laugh too.

When you feel hope is lost remember to laugh,
Don't forget to open up and don't keep the secret,
Hope for a better tomorrow, and dream,
Close your eyes and sleep in the moonlight,
Smile and work out your problems.
Because today, at last, you are free.

Forget about your worries, now you are free
Laugh at your problems,
And always dream when you are in the moonlight.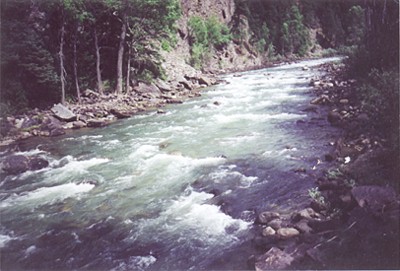 © Reisha R., Bowie, TX