Why can't you see how much you mean to me?
May 2, 2010
Why can't you see
how much you mean to me?

In that time of hurt,
all you could do was smirk.
I gave you what I could,
but you used it for your own good.

You took advantage,
and left me to manage.
Through the dark times,
you had me crying sometimes.

Apparently, I meant nothing to you,
and now I'm not quite sure what to do.
It's hard for me to give up and move on,
because I know you'll be gone.

You could have left me with a reason,
but you didn't, during my birthday season.
I tried to talk to you,
but you basically said, "Screw you."

You hurt me from the inside – out,
and now I'm full of doubt.
You played with my heart,
and now I want to tear yours apart.

It's like you stabbed me with a knife,
now I'm glad to be out of your life.
Farewell to you,
I hope you got the clue.

Why couldn't you see,
how much you meant to me?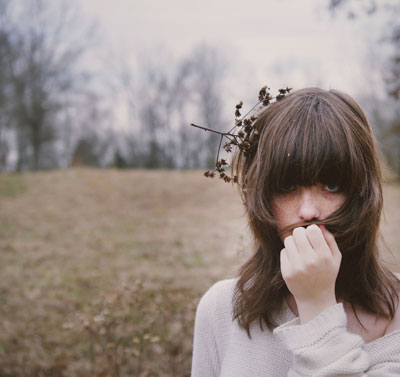 © Alex D., Russellville, AR