Unknown Turned to Gold
May 1, 2010
You emerged from my past,
And turned my world around.
The feelings did last,
Now they have been said aloud.
I saw your endless perfection,
You saw what no one else could.
No fears of rejection,
You did what no one else would.
In the dark,
We hid the love inside.
Now the sparks,
Are too bright to hide.
The relationship we desire,
Cannot happen now.
With a cheater and a liar,
We will not know how.
Let us wish upon the future,
Which seems to be bright.
Our love will be mutual,
As we live without the fright.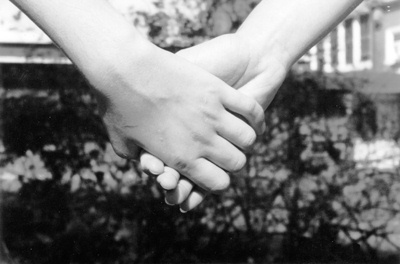 © Lauren G., Pompton Plains, NJ