First Kiss
April 26, 2010
We don't talk. Don't say anything. You look at my feet. They're turned inward. You see my thumbs play war. You hear my breathing speed up. You hear you swallow. You see me looking down and back up slowly.
I see you take one step closer to me on my porch, where you walked me home. You slowly reach for my left hand with your right. And you hand is shaking. You lean in closer and your head lowers.
I look up. i see your blue eyes meet my brown eyes. There were no words for what was about to occure. WE just knew what was coming. i stand on my tip toes and we close our eyes. I pucker my lips and exhale one last time out my nose.
I feel soft lips apon mine, Our eyes open for just a second and they close. I rise my right arm and wrap my arms around his neck. with your arms now around my waist. We embrace for five more seconds. WE break, breathe, and open our eyes. We are a little red in the face, but we both smile. He opens the door. i walk in all giddy. He walks down the stirs of the porch with butterflies.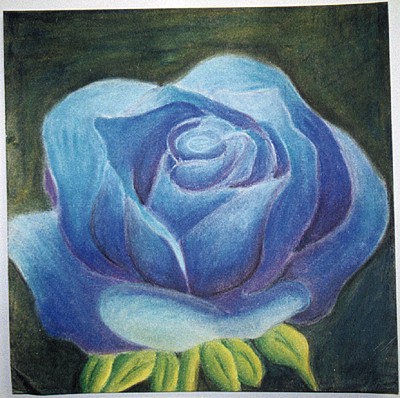 © Jessica R., Phoenix, AZ