Bend Then Break
April 21, 2010
Break me up,
or break me down.
Go ahead and throw me around.
It's the same with every guy.
They start off sweet,
and then they lie.
The pain comes softly;
a little at a time.
And then the pain hits you
and your confused about what to do,
because now your crying,
and inside your dying.
All over some stupid boy.
Who decided to use you as his playtoy.
So pick me up and drop me.
Forget all that we had.
You've left me here alone and sad.
So goodbye my love,
farewell my sweet.
Go break another girl's heart,
and while your at it crush her dreams.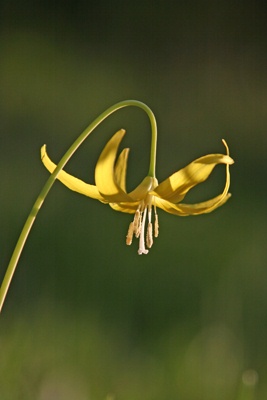 © Lucas N., Plains, MT