Is It Ok?
April 21, 2010
Is it ok to feel hurt and afraid?
Is it alright to fear the next day?
Is it normal for me to be like this?
Is it right for me to miss your kiss?

So much has happend, so much has changed,
yet everything seems to remain the same.
People stare while others pass on by.
Should we tell them, or should we lie?

Is it ok to want us?
Is it alright to be unsure of trust?
Is it normal, our relationship?
Is it right to feel as if my heart has a rip?

I still love you, I always will,
and you remain the same still.
I stare while you walk on by.
Should I tell you, or should I lie?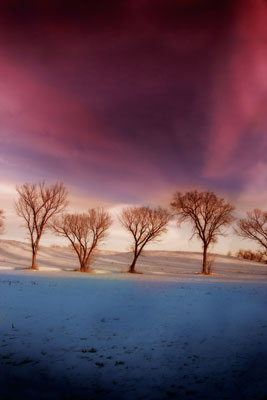 © Elizabeth H., San Bernardino, CA