The Little Girl
April 27, 2010
No one cares
And no one cries
When the little girl
screams in fright.

No one notices
The quiet one.
Who needs her?
She's no fun.

No one will see her
When she slips into the night.
No one will even
Notice that she is gone.

No one will listen
To her cry.
No one will see
The pain in her eyes.

No one will be there
And no one will care
As she takes her last breath
On her final day.

Why should they cry?
Why should they care?
She is nothing.
Just some stupid little girl.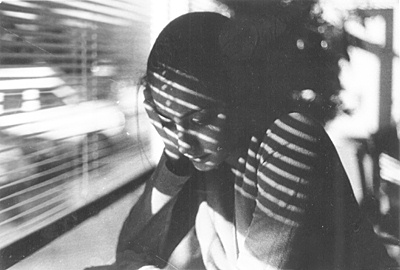 © John O., New City, NY