if our love wasn't make believe...
April 21, 2010
if money could by happiness,
& pigs could fly...

then you never cheated,
& i never lied.

if love lasts forever,
& flowers never wilt...

then i could lean on you,
& you'd never tilt.

if santa was real,
and the tooth fairy too...

we would have stayed together,
it'd still be me and you.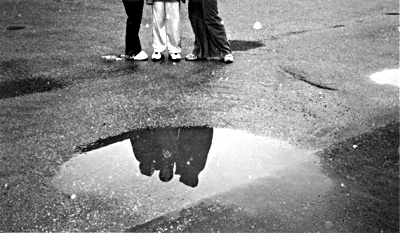 © Gary C., Pequannock, NJ