Garden of Yesterday
April 15, 2010
I stand
Not quite understanding
This confusion of infamy

Why did this happen?
Inflorescence abound,
Gone from the aching touch
Of what could have been,
Everlasting

I stay,
See the wind sweep
Away lifeless vigor
Like waves in
The seven seas.

Yearning, too soon
To replant the wealth
And beauty of what
It used to be.

The motif almost
Surreal
Like It was all a
Daydream.

Before, it was
Blossoming all shades
In the color spectrum
In exquisite taste
And vivacity.
Paired with perfect
Incandescence
To compliment.

I can't help but
Repair the
Garden of
Yesterday
Of what had gone
And may never
Come back.

To me,
It's all nonsense
Because in the end,
Everything is still
Coming up daisies.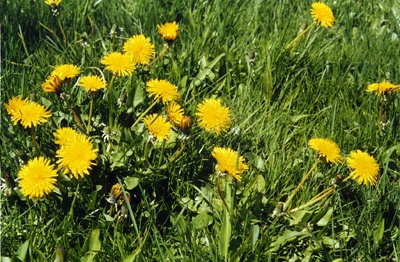 © Hoang P., Rochester, NY