Which Will You See?
April 5, 2010
My inside self and my outside self
Are different as can be.
My outside self tries to hides in the shadows,
To conceal itself from the world,
It'll even use its words to push people away.
While my inside is screaming for someone to notice me,
For someone to come along and open me up
Get me to tell my feelings as if they were being spilled out of my diary.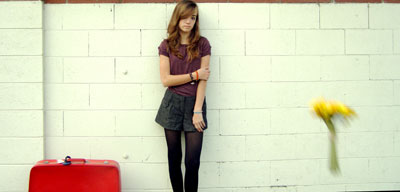 © Austin K., Studio City, CA