Am I different?
March 28, 2010
You say that I'm so special
You say that I'm so kind
You tend to say a lot of things
But what's really on your mind?

You say your want more out of me
You want and want and want
It doesn't really matter
But what about what I want?

I try to make you happy
I try to make you see
How great I am a person
But really, what about me?

You say I'm always down
Help back and glassy eyed
You never try to look
You think you know what you'd find

But what would you find?
A heart full of hatred?
But that isn't your call
I know what's inside

Me

I am who I am
God made me that way
If you don't except that
What can I say?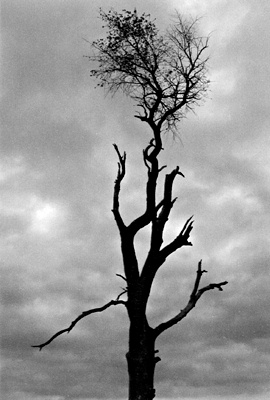 © Cassie H., Carmi, IL