Getting Myself Through
March 27, 2010
Working hard,
Working long,
To make your love
Be so strong.
Helping a hand,
Or being able to stand,
Is what we have to cherish,
Before we all forever perish.
Hoping for a dream to come true,
Could possibly make your heart go blue;
But before it gets rotten,
Do something good,
So you wont be forgotten.
Living your life the way you want,
Before letting someone begin to taunt.
Working, Helping, Hoping, Dreaming, and Living,
Is what i try to do,
To help myself get through.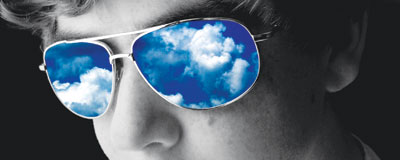 © Joseph B., Mesquite, TX