the one
April 19, 2010
where do i go from here
where do i turn when i am in need of cheer?
how do i face the day
without you there to say "hey?"
how do i learn to love
without the cherubic face you gave.

when time gets thin
will you be there
at the bitter end?

can i count on you to pull me through
and hold me close
and tell me it will be alright
when i can't seem to sleep at night?

Do you know my name like art
is it branded upon your heart?
can i trust your loving face
to send me into a state of grace?

How will i know if you're the one?
will everything come undone?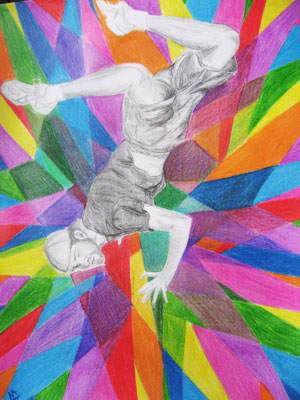 © Carollynn G., Hawthorne, NY