Out Lasting The Greatest Teacher: Time
April 19, 2010
I have a choice of two homes,
one of stone, the other of foam.
I cross one bridge with no water,
the road is getting much harder.
I intersect another bridge with no boards,
the water underneath rages with a roar.
Above my head,
the sun has no light to shed.
In my distant view,
lays a darkness I can't see through.
From my left and right,
there is no other in sight.
They've abandoned me to sit in this empty space,
together with just my hidden face.
Alone is my friend,
no loving kindness till forever ends.
Given me no air to breathe,
no faith I can believe.
See me in your head just one more time,
realize I'm not so hard to find.
I'll tell you where to go,
point you in the direction the spring breeze blows.
Love the feel of your fingers around my heart,
hate the hands ripping us apart.
People tell you we can't be together,
but only true love last forever.
Give me your ears,
I'll whisper there's nothing to fear.
Be the one to take hold of my hand,
when the future doesn't stick to our plans.
I'm not prepared for a world so crowded,
don't leave me to look into the shrouded.
Because in those shadowed places,
lies in wait hate with many different faces.
When did love become so easier said than done?
When did you and me turn heels and run?
How does one choose between something soft,
and something hard?
How can a heart run so far,
with so many wounds and so many scars?
When did I have to choose between a home made of stone,
and the other made of foam?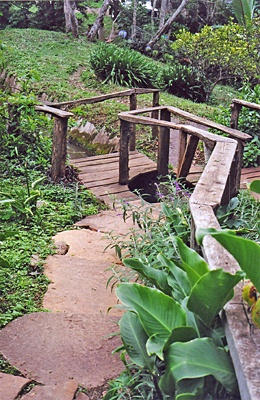 © Ray S., Clovis , CA