Unfinished Thoughts
April 18, 2010
The Unfinished Thoughts
Don't give up...don't let go.
Gravity... isn't stronger, then what you imagine it to be.
Trees get taller, though it seems you get smaller.
The world grows, but not many changes are made.
Well non that truly matter.
Your Heart. Doesn't have to be a pile of organs…it just might be your life.
Remeber there are many different roads that lead to the same path, dont go with the flow, forget the way you where told.
Personality...that would be yourself...your uniquely you...but do you truly show it?
Love.. to some people its just a feeling....to others, its there life.
The sun...hot, burning gas in the sky...or a thing that keeps us alive?
There are soo many unfinished questions, and thoughts out there in the world, and many that wont be answered.
But its up to you to give your opinion, and scream it for the world to hear!
But yet there are many cry's for help, which some don't hear, nor care.
So its up to you to answer those questions…to some, you just might be a life saver.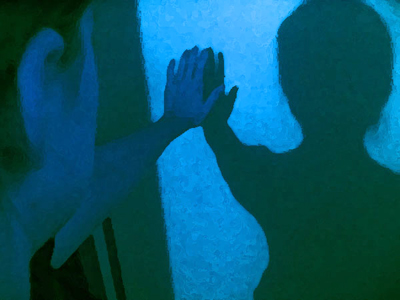 © Katie C., Libertyville, IA