Life is Amazing
April 17, 2010
Life itself is amazing.
Like the moment you feel love for the first time.
Or even the time you feel heartbroken.
You know the moment will pass though.
And everything will be okay sooner or later.
Anything's possible.
Life is only hard if you make it hard.
If you had a second chance, would you take it?
Would you fix the mistakes from the first time?
Learning is another big part of life.
The most important part.
Life itself is amazing.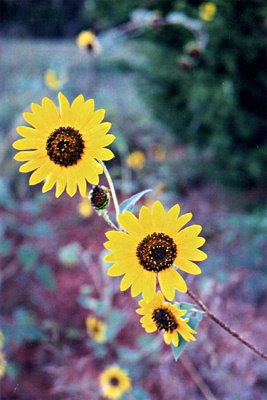 © Megan B., Luther, OK