The Battle of the Strings
April 12, 2010
The violin would pluck the strings,
The viola would join along,
They played merrily, happily, beautifully,
as they would progress through the song,

The cello stormed into the hallway,
Playing loudly as he always do,
Violin and viola grew mad and,
Their bows jumped up and down and said "Shoo!"

Viola would then hid in fear,
As violin and cello would jeer,
"Come, come fight with us!"
But she would just then come not near.

The violin shifted up and down,
The cello played with very much sound,
Night, day, passed away,
and not a winner was found.

Yet dawn came alas,
Tired were they both the two,
The violin slept away,
cello just went, came anew.

Viola stood up and sang,
Yes, beautiful her voice was too,
Violin, cello danced along,
Along to a very merry tune.

Today we honor these instruments,
Some say that they're never alike,
Some say that violin was the best,
But I say that viola was the one that I liked.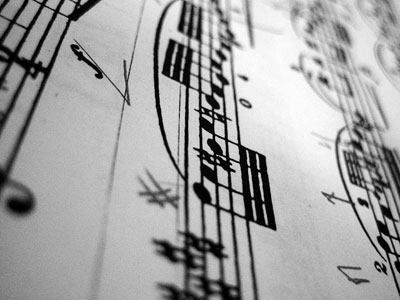 © Kimberly C., Houston, TX