Silent Solace
April 8, 2010
The wind, it whips itself to and fro,
My imaginary world is whole,
I hear a million tiny whispers,
The memorial of many a soul.
As I walk across this grassy plain,
The silence makes me deaf,
For in this moment my fears are vain,
As my shoes sink into the thick, brown dirt,
I can feel my heart and hear my breath.
For in this graveyard, I find solace,
I frolic in the valley of death.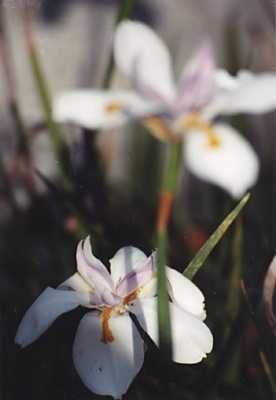 © Rusty P., Balch Springs, TX